Wyoming Women's Business Center introduces 'Starting a Business With $5,000 or Less' MicroLoan Program
he Wyoming Women's Business Center introduced people to its 'Starting a Business with $5,000 or Less' MicroLoan program. They received a grant from the US Department of Agriculture to reach out to rural communities in Wyoming, giving them the chance to grant potential business owners up to $5,000.
"We're just another opportunity to get financing for their business," Executive Director, Debbie Gorski said.
More Topics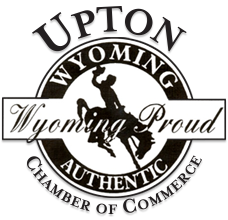 Gov. Mark Gordon declared a state of emergency in Wyoming on Friday afternoon, hours before the state confirmed its second case of the novel coronavirus and days after Colorado and Montana took similar steps amid the nationwide spread of the viral disease. "Although we have only one confirmed case...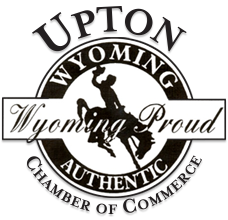 Wyoming State Sen. Hank Coe (R-Cody) announced Friday he will retire after his current term.  The announcement came jointly with that of fellow long-serving Sen. Eli Bebout (R-Riverton). The two have combined to serve more than 60 years in state legislature.  Click here to read full article.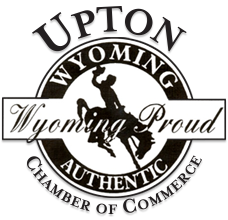 The Business Council's purpose is to create new opportunities for current and future generations of Wyomingites. To do this, we need to meet the economic development needs of all communities.  90% of Wyoming communities are rural, less than 10,000 people.  These communities are important to the WBC so one of...